The adventure starts here…
The Quest: animal kingdom. The animal world is far more expansive than can be expressed in words… and even knowing as much as we do about them, there's still more to know yet, with species undiscovered and mysteries unsolved. We seek to share the amazing nature of some of our planet's creatures the best way we know how: through live animals, knowledge, enthusiasm, and laughter. Animal Quest offers a variety of animal-related services delivered with just that, namely:
Live animal presentations, displays, and mini petting zoos for birthday parties, schools, libraries, park districts, senior homes, Scout events, fundraisers… — you name it! Turn any event loose and let out your wild side.
Most of our animals are rescues! Read more about us and our animals in a recent article by the Chicago Tribune.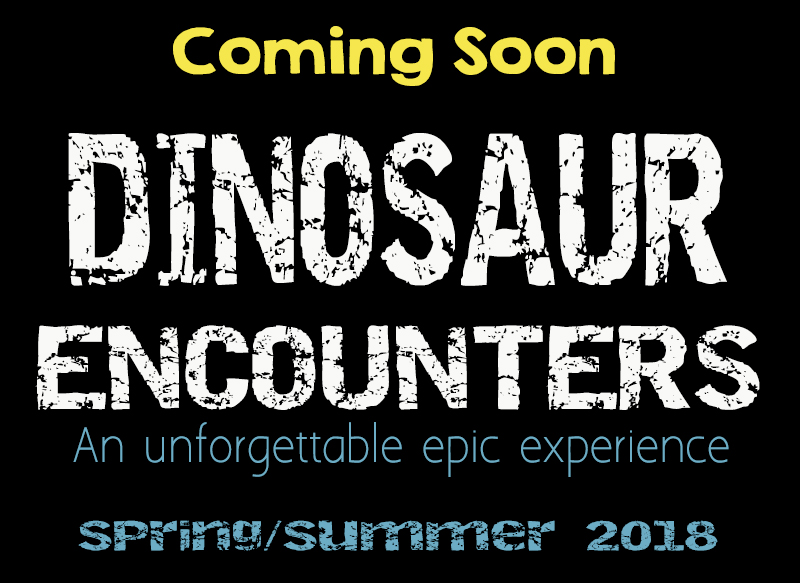 Watch our very own Napoleon the pig on NBC 5 Chicago:
Upcoming Public Shows & Events
Come see us at one of these public shows or book us for a private event and we will come to you!
Saturday February 23, 2019 **Frankie the Dinosaur**

Schererville Community Center (Dinosaur Breakfast), Schererville, Indiana 9:45am
Wauconda Business & Family Expo, Wauconda IL, 3:15pm
Saturday February 23, 2019

Wauconda Business & Family Expo, Wauconda IL, 12:00pm
Friday March 8th, 2019

Roselle Park District, 6:00pm (Mother/son event. Please contact the Park District for registration)
Friday March 15th, 2019

Pet Expo, Arlington Heights 5:30pm
Saturday March 16th, 2019

Grayslake Library, 10:30am
Pet Expo, Arlington Heights 1:30pm
Sunday March 17th, 2019

Pet Expo, Arlington Heights 12:30pm
Friday March 29th, 2019

Aurora Library 10:30am
Saturday April 6th, 2019

Brookfield Library, Brookfield Wisconsin, 2:00pm
Sunday April 7th, 2019

Orland Park Military Expo, 10:00-11:30am – Petting Zoo
Orland Park Military Expo, 11:30-12:30 ***Frankie the Dinosaur***
Saturday April 13th, 2019

Round Lake Area Expo, 11:00am & 1:00pm
Saturday April 20th, 2019

Winnetka Park District Easter Egg Hunt, 9:30-11:00am
Saturday May 18, 2019

Glenview Public Library, 10:30am
Thursday June 20, 2019

Fox River Grove Library, 6:30pm
Friday June 21st, 2019 **Frankie the Dinosaur**

Redar Park, Schererville, Indiana 7:00-8:00pm
Thursday June 27th, 2019

Fox River Grove Library, 6:30pm
Saturday July 13th, 2019

Mt Prospect Library, 11:00am
Friday July 19th, 2019

Village of Round Lake Beach, 1:00pm
Wednesday July 31st, 2019

West Allis Public Library, Wisconsin 10:00am, 11:30am and 1:00pm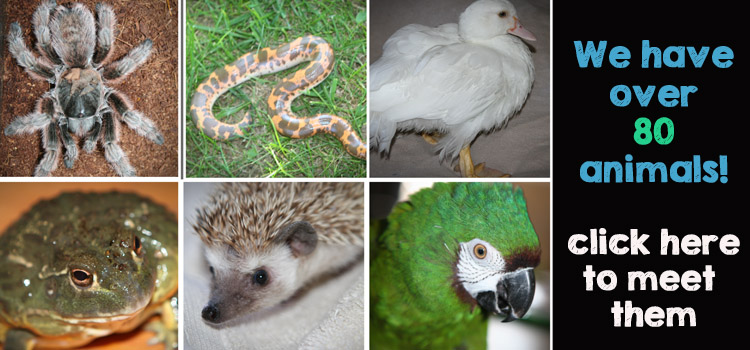 Watch our Creature Clip Videos
Click here to see more videos featuring Animal Quest
Fundraisers & Donations
We try to support our local communities as much as possible. If you need donations for silent auctions, prizes, fundraisers, etc., please contact us. We'd love to help!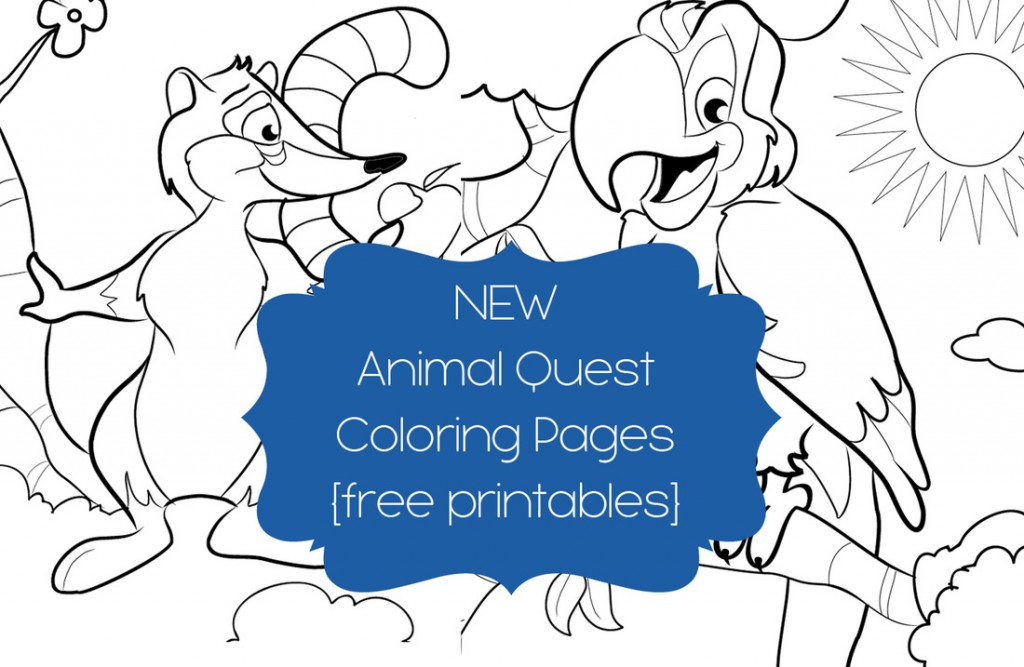 We also do:
Animal 'rentals' for television, film, and advertising. Need a good shot of a bug's mug? Or maybe you need something soft and cuddly to draw your audience's attention, or perhaps more scales and longer tails? Add a touch of nature to your ad!
In-home pet training for dogs, cats, and birds. Problem jumpers, chronic screamers, whiners, beggars, and everything in between. We'll help solve your pets' behavioral problems using a logical, positive approach, set upon the firm foundation of the principles of animal behavior.