The adventure starts here…
The Quest: animal kingdom. The animal world is far more expansive than can be expressed in words… and even knowing as much as we do about them, there's still more to know yet, with species undiscovered and mysteries unsolved. We seek to share the amazing nature of some of our planet's creatures the best way we know how: through live animals, knowledge, enthusiasm, and laughter. Animal Quest offers a variety of animal-related services delivered with just that, namely:
Live animal presentations, displays, and mini petting zoos for birthday parties, schools, libraries, park districts, senior homes, Scout events, fundraisers… — you name it! Turn any event loose and let out your wild side.
Most of our animals are rescues! Read more about us and our animals in a recent article by the Chicago Tribune.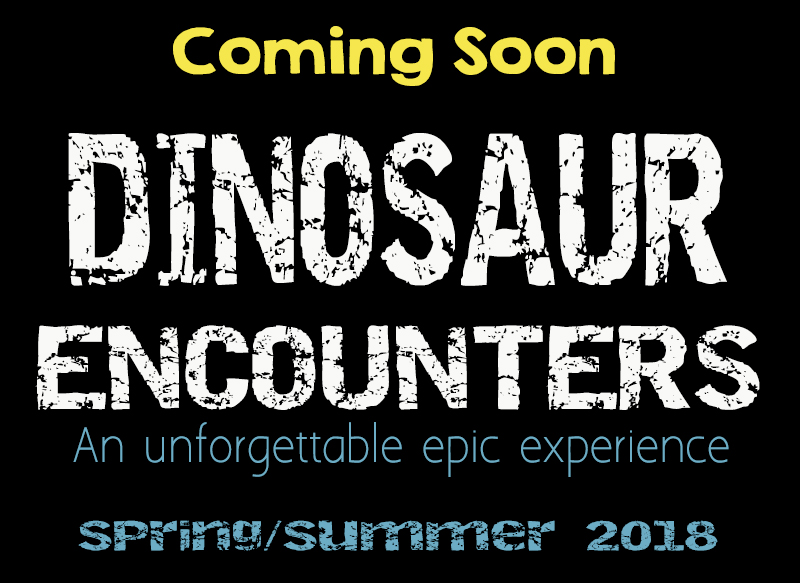 Watch our very own Napoleon the pig on NBC 5 Chicago:
Upcoming Public Shows & Events
Saturday October 27th, 2018

Museum of Science & Industry, Chicago, 10:30am-1:30pm
Sunday October 28, 2018

Wauconda Treat the Streets, 1:00-3:00pm
Thursday November 15, 2018
Vernon Area Library, Lincolnshire 7:00pm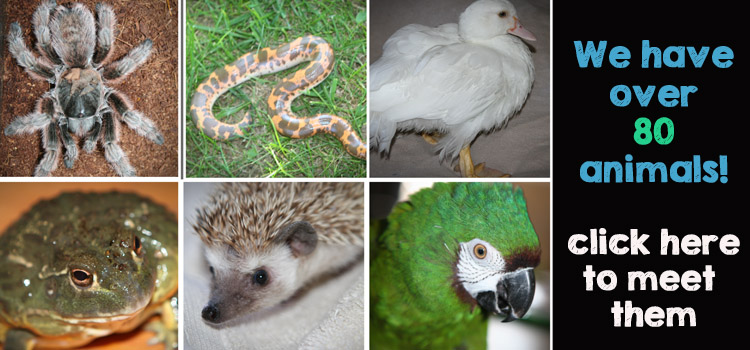 Watch our Creature Clip Videos
Click here to see more videos featuring Animal Quest
Fundraisers & Donations
We try to support our local communities as much as possible. If you need donations for silent auctions, prizes, fundraisers, etc., please contact us. We'd love to help!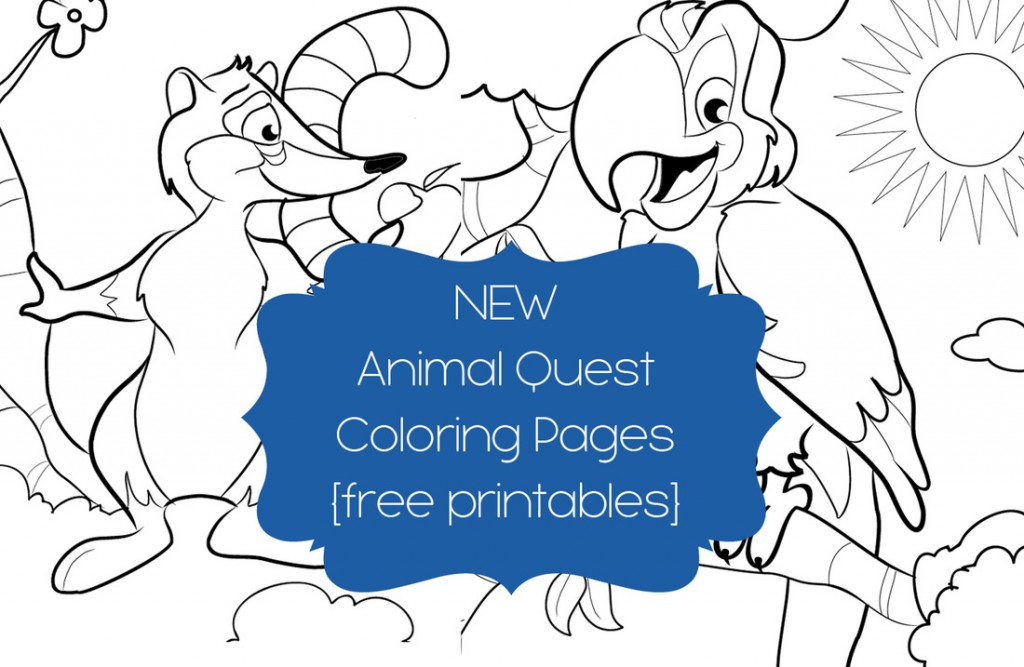 We also do:
Animal 'rentals' for television, film, and advertising. Need a good shot of a bug's mug? Or maybe you need something soft and cuddly to draw your audience's attention, or perhaps more scales and longer tails? Add a touch of nature to your ad!
In-home pet training for dogs, cats, and birds. Problem jumpers, chronic screamers, whiners, beggars, and everything in between. We'll help solve your pets' behavioral problems using a logical, positive approach, set upon the firm foundation of the principles of animal behavior.