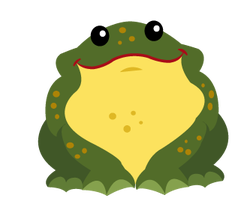 We now have free printable invitations and coloring pages of our animals! Please feel free to download and print off as many as you need. New designs coming soon!
Custom invitations may be added to your party package for $5. Your child's name and party info will be added to the invitation and the printable file will be emailed to you. You may then print as many as you'd like.
Custom coloring pages may be added for $5 per design. i.e.: "Howard's 5th Birthday Party", an emailed copy of the file will be sent and we will also bring 10 printed copies with us to the party.
Invitations
Coloring Pages
Please click on the image to download